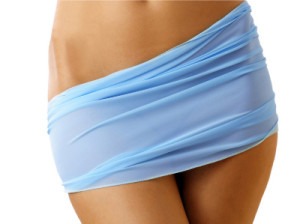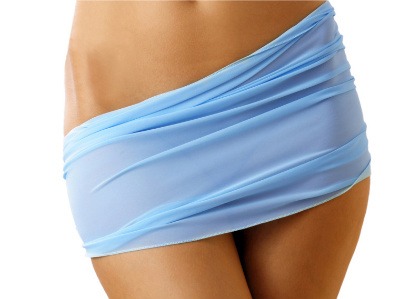 The pre-op consultation with the cosmetic surgeon provides an opportunity to a patient to ask questions about the vaginal rejuvenation procedure. The patient will learn about various aspects of the procedure during this consultation as well as determine whether the surgeon is the right choice for her.
She can clear all her doubts and concerns, and make a more confident decision about going ahead with vaginoplasty or labiaplasty or a combination of vaginal rejuvenation procedures. The patient should ideally prepare a list of questions in advance and carry to the surgeon's office for the first consultation. Dedicated plastic surgeon Dr. Paul McCluskey provides vaginal rejuvenation to patients in Atlanta, GA and surrounding locations.
Key Questions to Ask
How many years of surgical training have you received?

Have you received specialized training in the area of plastic surgery?

Do you have specific experience in performing vaginal rejuvenation procedures?

What is your success rate as a

cosmetic surgeon

in procedures such as vaginoplasty and labiaplasty?

Do you also perform non-surgical vaginal rejuvenation treatments?

Which surgical venue would you choose to perform a vaginal rejuvenation procedure in my case?

Do you have privileges at a local hospital or an accredited surgical center?

Do you think I am a fantastic candidate for vaginal rejuvenation?

What kind of final outcomes can I reasonably expect from the procedure you recommend?

Will I be required to make certain preparation prior to the vaginal rejuvenation surgery?

Can you explain how the procedure will be performed, and how long will it take inside the operating room?

What would be the size and the location of the incisions?

What kind of permanent scarring should I expect following the surgery?

Can you provide me access to vaginal rejuvenation before and after pictures of your earlier patients?

How long will it take to recover after the surgery, and is the recovery phase going to be painful?

Will I be able to contact you during recovery in case I need any help or guidance?

When can I resume physical exercises as well as sexual intercourse following the surgery?

What are the potential risks and complications associated with this procedure?

Is your office equipped to handle complications or emergencies?

Do you have a policy for revision procedures in case the results are not up to what we originally agreed upon?

Will the surgery have a long-term or permanent impact on my sexual stimulation and sensation?

How are my vaginal tissues expected to look over time?

Will a future pregnancy affect my vaginal rejuvenation results?

What will be the estimated cost of the procedure, and does your price include the costs of pre- and post-operative expenses?

Can I have a look at some of the testimonials of your past patients who may have undergone the same surgery?
Experienced plastic surgeon Dr. McCluskey receives patients from Atlanta, GA and nearby areas for vaginal rejuvenation and other procedures for the breast, body, and face.

For more information on procedures and treatments offered by Plastic Surgeon, Dr. Paul McCluskey and the Plastic Surgery Institute of Atlanta, visit: