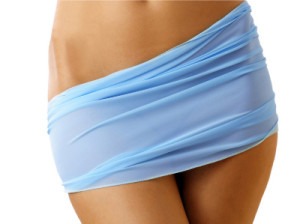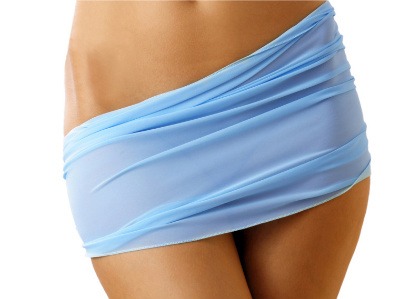 In recent years, labia reduction has emerged as a sought-after procedure among women who seek vaginal rejuvenation. It is important to choose the right cosmetic surgeon with dedicated expertise in the area of sexual aesthetics.
The candidate should ask relevant questions during the pre-op consultation to understand whether labia reduction is an appropriate surgery for her, and whether the surgeon is the right one for her.  
The patient should visit the surgeon's website as well as gather additional information about labia reduction in advance. This will place her in a better position to have a productive consultation. She should feel free to clarify all doubts and concerns in order to make a well-considered choice. Judicious and accomplished plastic surgeon Dr. Paul McCluskey provides labia reduction surgery to patients in Atlanta, GA and surrounding communities.
Checklist of Questions
The patient should ideally prepare a checklist of questions in advance and carry it to the office of the cosmetic surgeon for the initial labia reduction consultation. The following questions may serve as a guide for a new patient:
Do you have specific qualifications and training in the field of cosmetic surgery?

How many years of training and experience do you have in the field of cosmetic surgery?

Have you performed labia reduction and other vaginal rejuvenation procedures in the past, and what is your success rate?

Which surgical venue would you recommend to perform my labia reduction surgery?

Is the surgical facility licensed and accredited?

Can labia reduction be performed in an office-based surgical facility?

Do you have an affiliation with one of the local hospitals?

Will I make a suitable candidate for labia reduction?

What kind of vaginal rejuvenation outcomes can be expected in my case?

Will I have to make any special preparation in advance for the surgery?

How is the labia reduction surgery performed?

What will be the size and location of the incisions?

Will the surgery leave conspicuous scarring?

How painful and long will be the recovery after the procedure, and will I require help during that period?

When can I return to my workplace following the surgery?

When can I resume my normal sexual activity after the surgery?

Are there any potential risks and complications associated with labia reduction?

How do you handle complications, and how can I access you in case of an emergency?

How will the sexual stimulation and sensation be impacted by this surgery?

How will my vaginal tissue appear once the healing is completed?

Will a future pregnancy affect the results of my labia reduction procedure?

Will you perform a revision procedure in case the results of my surgery are not in line with what we agreed upon?

Can I review labia reduction before and after images of your previous patients?

What will be the estimated cost of the surgery, including pre- and post-operative expenses?
Experienced plastic surgeon Dr. McCluskey receives patients from Atlanta, GA and other cities in this part of the state for labia reduction surgery.

For more information on procedures and treatments offered by Plastic Surgeon, Dr. Paul McCluskey and the Plastic Surgery Institute of Atlanta, visit: