Vulvovaginal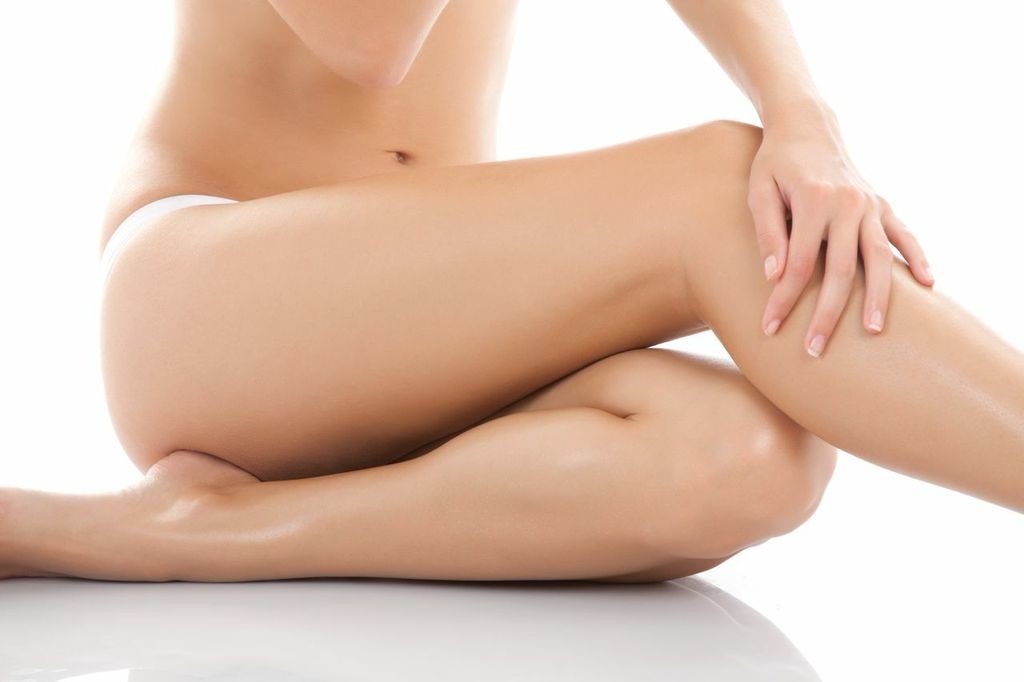 Vulvo-vaginal surgery involves reconstructive and cosmetic procedures performed for reshaping and/or tightening the vaginal muscles. The procedure can be performed for a number of reasons. Women may choose to get it done because they feel uncomfortable with the appearance of their vagina.
This is particularly true after giving birth. Others may get it because their vaginal muscles are stretched or weakened after childbirth causing sexual discomfort and issues. These issues can affect self-esteem, confidence, and sex life. Vaginal tightening for strengthening muscles and labiaplasty are two most common vaginal procedures. Labiaplasty involves reshaping or reducing the labia.
The Plastic Surgery Institute of Atlanta (PSI), led by plastic surgeon Dr. Paul McCluskey, provides vulvo-vaginal surgery to patients in Atlanta, Marietta, Georgia, and surrounding communities.
Overview of Vaginoplasty
Vaginal rejuvenation or vaginoplasty can benefit women with stretched vagina, age-related vaginal stretching, naturally large vaginal diameter, and loosened vagina because of childbirth. Vaginal rejuvenation restores and tightens the vaginal area for increasing sexual satisfaction.
Surgical Technique
During the pre-treatment consultation, your surgeon will establish your candidacy for vaginal rejuvenation cosmetic surgery. They will assess the muscles of the pelvic floor and vagina and take your full medical history. You should inform the surgeon about any sexual or urologic problems.
Vaginoplasty procedure is generally performed under general anesthesia. It can be completed in about 1 to 2 hours. Typically, the procedure is completed as an outpatient surgery. However, certain patients may require an overnight stay.
A section of your vaginal lining will be removed during vaginoplasty. The muscles will be moved for tightening the outer and inner sections of the vagina.
Expected Results
Patients can expect a tighter vaginal area following the surgery. They will also enjoy increased friction during intercourse. According to scientific studies, 83 to 90% patients report increased sexual pleasure after vaginal rejuvenation.
Overview of Labiaplasty (Vulval Surgery)
Several women find an enlarged labia minora and majora uncomfortable. Labia minora refers to the inner lips surrounding the vaginal opening and labia majora is the outer lips. Enlarged labia can make you feel self-conscious and discomfort while having sex or exercising. Labiaplasty involves the sculpting of both labia minora and majora.
Surgical Technique
Labiaplasty is an outpatient procedure that is performed under light sedation. It can also be performed under twilight sedation or general anesthesia. The procedure doesn't take more than 1 to 2 hours. The process involves minimal incisions in the labia minora and majora. Excess tissue and skin are then removed using a combination of trimming and wedge-shaped techniques for achieving the best cosmetic results.
The surgeon will make incisions carefully for avoiding the loss of pain and sensation after the surgery. Once the excess tissue is removed, the remaining skill will be pulled tight for a more contoured appearance.
Expected Results
Patients tend to have more confidence and comfort following labiaplasty. You would find sexual intercourse and exercising more comfortable. The incisions following the surgery are almost undetectable, resulting in a natural and normal appearance.
The Plastic Surgery Institute of Atlanta, led by cosmetic surgeon Dr. Paul McCluskey, receives patients from Atlanta, Marietta, Georgia, and nearby areas for vulvo-vaginal surgery.
Contact the Marietta, GA Offices of Plastic Surgeon, Dr. Paul McCluskey
For more information on procedures and treatments offered by Plastic Surgeon, Dr. Paul McCluskey and the Plastic Surgery Institute of Atlanta, visit:
Serving patients in and around Marietta, Atlanta, Roswell, Buckhead, Morningside/Lenox Park, Virginia-Highland, Candler Park, Midtown, Inman Park, Poncey-Highland, Ormewood Park, Georgia and other surrounding areas.