Labiaplasty Recovery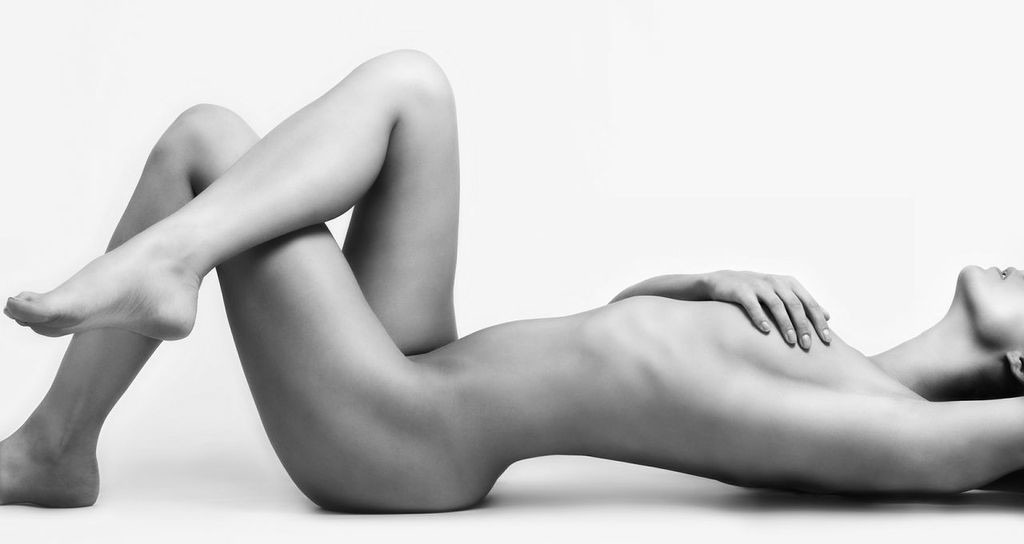 Labiaplasty sexual aesthetic surgery has emerged as one of the more popular procedures for women today. During your initial consultation, your surgeon will explain to you the pros and cons of the surgery, and help you make the right choice. They will also inform you how long you will take to recover after the procedure, and what kind of pain or discomfort you may go through.
Make your personal decision after evaluating the benefits and limitations of labiaplasty. As long as you follow your surgeon's post-op recovery instructions, you should have a safe and fast recovery. Plastic surgeon Dr. Paul McCluskey provides labiaplasty to patients in Atlanta, Buckhead, Georgia, and surrounding communities.
Mild Pain May Occur Post-Surgery
Your surgeon will perform the labiaplasty with anesthesia. Therefore, you are not likely to feel any discomfort during the procedure. However, once the surgery is over and the effect of anesthesia wears off, you may experience mild post-operative soreness and discomfort in the treated sites. Your surgeon may prescribe some pain medications for a few days to keep you comfortable during the healing phase.
Bruising and Swelling is Expected
Some amount of bruising and swelling is likely to occur after your labiaplasty surgery. The bruising will largely resolve by the second week, but the swelling will disappear gradually over several weeks. Initially, you may feel some discomfort while urinating. To ease your pain, you could run warm water over the treated areas while you urinate. Swelling in the first 48 hours can be reduced by using ice packs.
Feminine Hygiene and Clothing
Choose loose fitting undergarments and clothing in the early recovery period to minimize your discomfort. Tighter or harsh clothes can rub against the sensitive skin, which could add to your discomfort. Tampons should be avoided during labiaplasty recovery. You can use liners and pads until your surgeon allows you to use tampons.
Avoid Sexual Intercourse for a Few Weeks
Following your labiaplasty, it is prudent to abstain from sexual intercourse for about four to six weeks. Once your healing is complete, you can resume your sexual activity depending on when you start feeling comfortable. If you have concerns, do not hesitate to share them with your surgeon.
How long will the discomfort last?
You may experience some pain in the first few days, but it will subside within a week or less. However, swelling and itching are likely to last longer. As healing progresses, you may experience some itching for up to 10 days after surgery. If the itching is severe or persists for a longer time, you should check with your surgeon to rule out an infection or allergy. By the end of second week, swelling would have substantially reduced and itching may completely resolve.
How to get relief from discomfort during recovery?
Take plenty of rest in the first few days, but perform short walks and light activities to promote the blood flow in the incision areas. This will expedite your recovery. You can manage swelling with cold compresses, and consider using cooling pads to obtain relief from itching. Cosmetic surgeon Dr. Paul McCluskey receives patients from Atlanta, Buckhead, Georgia, and nearby areas for labiaplasty.
Contact the Atlanta Offices of Plastic Surgeon, Dr. Paul McCluskey
For more information on procedures and treatments offered by Plastic Surgeon, Dr. Paul McCluskey and the Plastic Surgery Institute of Atlanta, visit:
Serving patients in and around Marietta, Atlanta, Buckhead, Morningside/Lenox Park, Virginia-Highland, Roswell, Candler Park, Midtown, Inman Park, Poncey-Highland, Ormewood Park, Roswell, Georgia and other surrounding areas.