Clitoral Surgery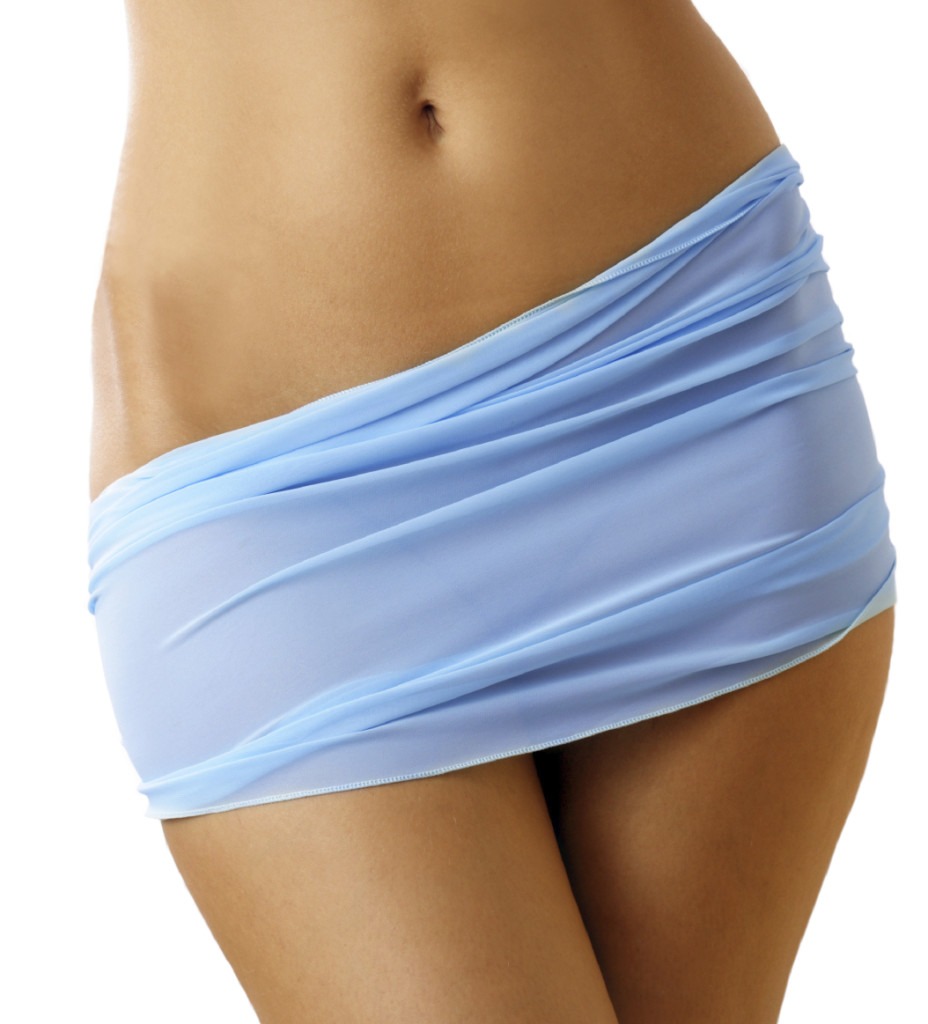 A number of international cultures practice Female Genital Mutilation (FGM). However, there are several problems associated with this procedure. Women may experience:
Urinary tract infections, painful urination, and other urinary problems
Itching, discharge, bacterial vaginosis, and other vaginal infections and problems
Difficulty in passing menstrual blood, painful menstruations, and other menstrual problems
Keloid and scar tissue
Decreased sexual satisfaction, pain during intercourse, and other sexual problems
Fortunately, women that have undergone FGM can reverse the procedure with the help of a clitoral reconstructive surgery. This is reconstructive procedure that has shown successful and effective outcomes.
Plastic Surgery Institute of Atlanta, led by plastic surgeon Dr. Paul McCluskey, provides safe and proven clitoral reconstructive surgery procedures to patients in Atlanta, Marietta, Georgia, and surrounding communities.
Sexual Function and Clitoral Reconstruction
A study compared sexual functioning in women with FGM after and before they got clitoral reconstructive surgery. There were 12 women in the study with genital mutilation. Each woman was asked to complete a FSFI (Female Sexual Function Index) questionnaire before they got clitoral reconstructive surgery. The questionnaire included questions that optimally illustrated arousal, desire, orgasm, lubrication, pain, and satisfaction.
The global or average sexual dysfunction score was 17 out of 36 before the surgery. Lower numbers refer to severe female sexual dysfunction. The results also showed that eight out of twelve women has no clitoral sensation prior to the surgery. Orgasm, arousal, pain, and desire were other notable dysfunction categories.
Eleven women were not happy with the way their genitalia appeared. Seven women had a lack of sense of femininity and five felt symptoms of severe depression.
The women were asked to take the FSFI questionnaire again after 3 and 6 months of their clitoral reconstruction surgery. At this time, there were given an additional questionnaire regarding symptoms of depression, self-esteem, and anxiety, and clitoral sensation.
The FSFI after 6 months had reached a score of 29. There were no women below the threshold of 23. All categories on the FSFI questionnaire improved except for lubrication category. Ten out of twelve women had clitoral sensation and 11 of them were satisfied with the surgery. They were also satisfied with their sense of femininity and the way their genitalia appeared.
Reconstructive Surgery after FMG In Women
In another French research study spanning 11 years, a total of 2,938 women with FMG were studied and operated on for reconstructive surgery. These women had Type II or Type III mutilations. Type III mutilations refer to clitoral excisions. The women underwent the reconstruction surgery.
Follow-up was carried out a year after the surgery. 42% women had hoodless glans, 24% had visible projections, 28% had normal clitoris, 6% had palpable projections, and 0.4% had no change. Almost all women experienced improvements with pain. Out of 834 women, 815 reported clitoral pleasure. 430 of 841 experienced orgasms. Out of the 430 women, 129 reported to have experienced it for the very first time.
Cosmetic surgeon Dr. Paul McCluskey receives patients from Atlanta, Marietta, Georgia, and nearby areas for innovative and advanced procedures for clitoral reconstructive surgery.
Contact the Marietta, GA Offices of Plastic Surgeon, Dr. Paul McCluskey
For more information on procedures and treatments offered by Plastic Surgeon, Dr. Paul McCluskey and the Plastic Surgery Institute of Atlanta, visit:
Serving patients in and around Marietta, Atlanta, Roswell, Buckhead, Morningside/Lenox Park, Virginia-Highland, Candler Park, Midtown, Inman Park, Poncey-Highland, Ormewood Park, Georgia and other surrounding areas.