Sexual Function Disorders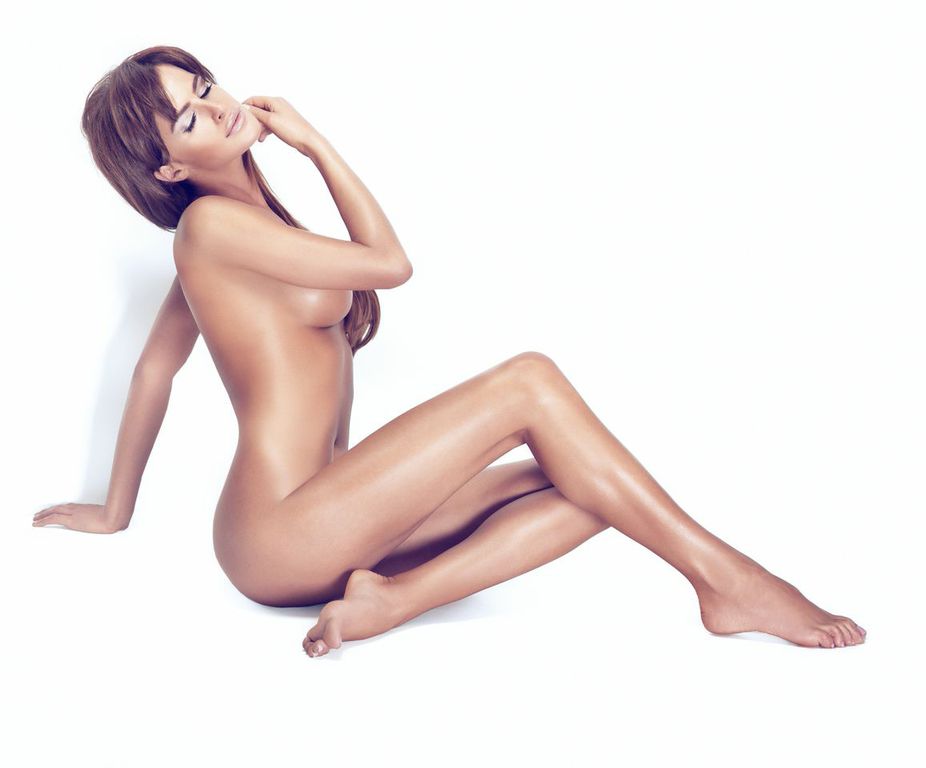 Labiaplasty and other sexual aesthetic procedures can help improve sexual function and sexual desire in women. Many women choose to get a labiaplasty performed if they are uncomfortable with the shape, size, and asymmetry of their labia. The procedure is popular among women looking to improve confidence and intimacy.
Plastic Surgery Institute of Atlanta, led by plastic surgeon Dr. Paul McCluskey, provides safe and proven procedures for the correction of sexual function disorders to patients in Atlanta, Marietta, Georgia, and surrounding locations.
Labiaplasty's Role in Improvement of Sexual Function
Opens Women to New Experiences
Labiaplasty can greatly improve self-confidence in women that are unhappy with the appearance of their labia. Women tend to feel more comfortable in their body and are open to having different sexual experiences.
Leaving the lights on won't seem daunting after getting a labiaplasty performed. A study that looked at the expectations, motivations, and experiences of women that had labiaplasty found that majority of the participants were open to trying out new things in bed following the procedure.
Diminish Pain During Sex
For some women, having large labia is not just a cosmetic concern. The labia may cause physical concerns, such as discomfort and pain during sex. This is called labial trapping by experts. There is a less chance of the labia getting smushed during exercise and intimate moments by removing excess tissue. Women can completely enjoy their experience without any discomfort. It also increases the chance of having an orgasm.
Increased Libido
It is natural for a woman's libido to suffer, if she is not comfortable with the way her body looks or experiences pain, every time she tries having sex. Mental and physical effects can lower her desires even if she tries having sex at first until she begins avoiding it altogether.
Fortunately, labiaplasty is scientifically proven for increasing sexual functioning and enjoyment. A study compared the scores of 12 women that got labiaplasty done with 12 others who did not (but wished they had) on the Female Sexual Health Questionnaire. Results showed that women with labiaplasty enjoyed sexual experiences better. This is because they were less concerned with excess skin down there becoming trapped.
Psychosexual Benefits
There is a strong psychosexual basis to getting a genital cosmetic or plastic surgery performed. Several peer-reviewed psychological and sexual medicine literatures have established that a woman's comfort with the sexual areas of her body has a direct impact on her sexual function and sexuality.
Woman's sexual enjoyment is affected by the comfort levels in regards to her genitals. Researchers have established that genital self-image is directly correlated with lubrication, arousal, satisfaction, orgasm, and pain. It is negatively related to sexual distress.
Women that have a positive genital self-image tend to experience lower levels of sexual distress and greater levels of sexual functioning. Genital cosmetic surgery for creating modified female genitalia is considered attractive by most men and women. This is regardless of their age or sexual preferences.
Cosmetic surgeon Dr. Paul McCluskey receives patients from Atlanta, Marietta, Georgia, and nearby areas for innovative and advanced procedures for the correction of sexual function disorders.
Contact the Marietta, GA Offices of Plastic Surgeon, Dr. Paul McCluskey
For more information on procedures and treatments offered by Plastic Surgeon, Dr. Paul McCluskey and the Plastic Surgery Institute of Atlanta, visit:
Serving patients in and around Marietta, Atlanta, Roswell, Buckhead, Morningside/Lenox Park, Virginia-Highland, Candler Park, Midtown, Inman Park, Poncey-Highland, Ormewood Park, Georgia and other surrounding areas.