Plastic Surgery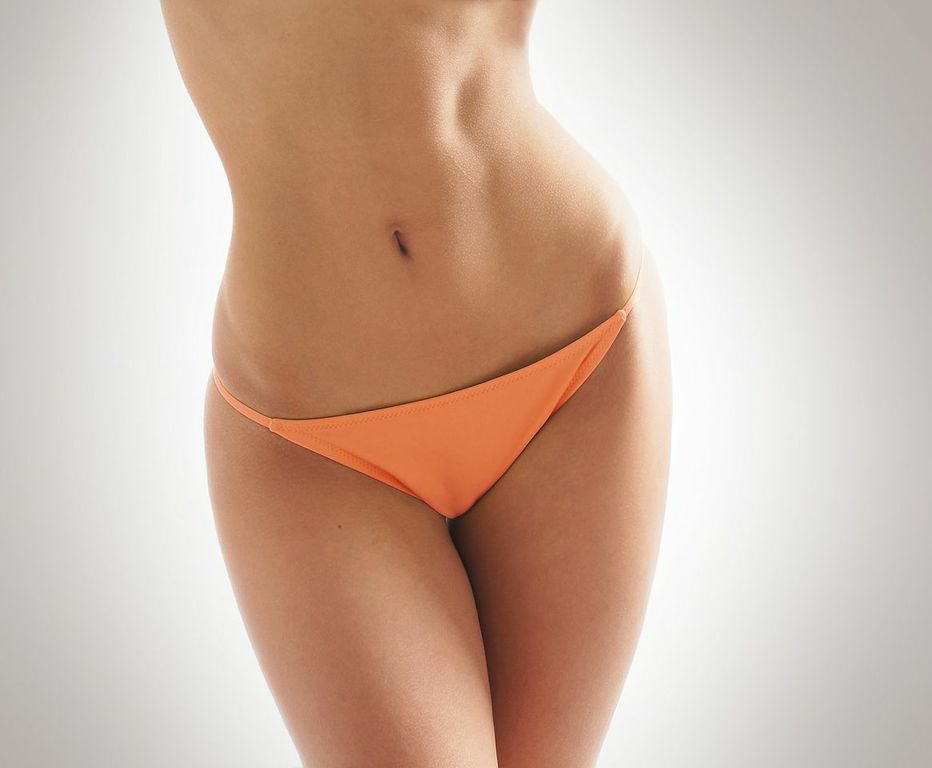 Female genital rejuvenation surgery or "designer vagina" is becoming increasingly popular in a bid to aesthetically improve the female genitalia. The surgery includes number of other procedures that are focused on improving the vaginal appearance. The procedure could possibly enhance sexual function among some women as well.
At the time of your initial consultation, you should feel free to share your concerns and discuss your best possible surgical and non-surgical treatment options. Plastic surgeon Dr. Paul McCluskey provides female genital surgery to patients in Atlanta, Buckhead, Georgia, and surrounding locations.
What Does Designer Vagina Involve?
Labial reduction (Labiaplasty) and vaginal tightening (Vaginaplasty) are the two most common procedures. Other procedures include fat injections to the labia majora or mons, liposuction of the mons pubis (Liposculpture), reconstruction of the hymen, hair transplantation for hypotrichosis of the mons pubis, and reduction or removal of skin around the clitoris (Hoodectomy). These procedures are explained in detail below.
Labial Reduction or Labiaplasty
Labiaplasty is a cosmetic surgery procedure to decrease the size of the vaginal inner lips or labia minora. It also reduces the degree of protuberance of the lips. Women usually get this procedure performed when they think their labia is too large or aesthetically unappealing.
Labia when too large can become easily noticeable through tight clothing, making the infamous "camel's toe". It can also make cycling and other sports uncomfortable. The surgery may be recommended by your plastic surgeon if penetration is a problem or gets uncomfortable for you.
Labial Reduction is a relatively straightforward operation. Your cosmetic surgeon will excise the required labia minora area using several incisions. The operation can be performed under local anesthesia. However, it is important to pay due attention to careful scar placement to prevent any painful contracture on the labia rim.
Vaginal Tightening or Vaginaplasty
Vaginaplasty is recommended for women whose vaginas have become lax due to age or after childbirth. Sex can become less satisfying for women or their partners in such a case. Vaginaplasty is a simple procedure. It involves a plastic surgeon placing sutures at the vaginal opening or introitus. This is not a widely offered procedure.
In most cases, the cosmetic surgeon may excise excess vaginal mucosa and tighten the posterior muscles of the vaginal wall. Your cosmetic surgeon will place you under general anesthesia for this procedure.
Liposuction or Liposculpture
Liposuction of the mons pubis can be performed along with liposuction of the thighs and abdomen or separately. The appearance of mons pubis is improved by giving it better definition. Fat injections to the labia majora or mons pubis allows for a fuller, plumper, youthful structure.
Hoodectomy
This refers to removal of skin folds from around the clitoris. The procedure is performed to make the clitoris more sensitive by exposing it. Human anatomy comes in various shapes, sizes, and appearance. Female genitalia are no different.
It is important to determine whether a cosmetic procedure is the best solution for the problem or whether another solution will bring more rewarding results. Cosmetic surgeon Dr. Paul McCluskey receives patients from Atlanta, Buckhead, Georgia, and nearby areas for female genital surgery.
Contact the Atlanta Offices of Plastic Surgeon, Dr. Paul McCluskey
For more information on procedures and treatments offered by Plastic Surgeon, Dr. Paul McCluskey and the Plastic Surgery Institute of Atlanta, visit:
Serving patients in and around Atlanta, Buckhead, Morningside/Lenox Park, Virginia-Highland, Roswell, Candler Park, Midtown, Inman Park, Poncey-Highland, Ormewood Park, Roswell, Marietta, Georgia and other surrounding areas.