What is a Designer Vagina?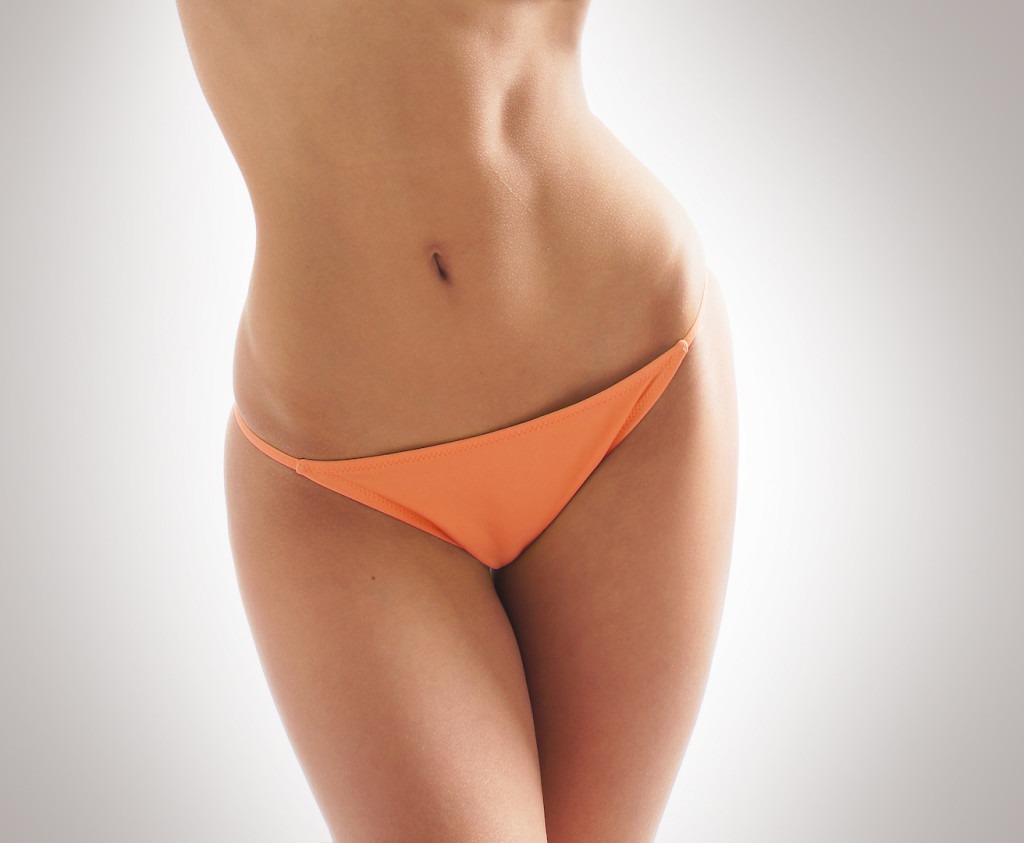 Celebrities have time and again reminded us that vagina and vulva are not off-limits to cosmetic treatments. Everyone from Sharon Osborne (with her vaginal tightening procedure) to the Kardashian sisters about getting laser vaginal rejuvenation make it clear that below the belt beautification is becoming commonplace. The trend is on the fast-track with non-celebs as well.
In fact, there was a 53% increase in designer vagina surgery or labiaplasty between the period 2013 and 2018 in the United States as per the American Society for Aesthetic Plastic Surgery. Labiaplasty involves altering the labia.
The Plastic Surgery Institute of Atlanta (PSI), led by plastic surgeon Dr. Paul McCluskey, provides designer vagina surgery to patients in Atlanta, Marietta, Georgia, and surrounding locations.
Overview of Designer Vagina Surgery
Designer vagina surgery is a cosmetic procedure that can also be performed for functional purposes. The surgery involves making alterations to the labia minora or inner lips in most cases. However, it can also include altering the labia majora or outer vaginal lips.
Your cosmetic surgeon will shorten the labia by removing excess tissue. This can be done for functional or aesthetic reasons. Many women claim the procedure to make sex and exercise more comfortable.
It is important to note that designer vagina cosmetic surgery is not the same as vaginoplasty (vaginal tightening). Vaginal surgery can be performed for rectifying pelvic-floor concerns, such as incontinence following multiple childbirths.
The procedure is also performed for increasing vaginal tightness for enhanced sexual pleasure. There are several non-surgical vaginal rejuvenation procedures that form part of the 'designer vagina' trend. These are completely different from labiaplasty. For instance, LED light treatments for stimulating the vagina to produce increased tissue and lasers for stimulating the inner lining or mucosa.
Steps in Designer Vagina Procedure
You would need to start by consulting with a cosmetic surgeon. This pre-operation consultation is useful for establishing candidacy. The surgeon will determine the problem with your vagina and determine whether reconstructing or shortening the labia will be useful or not.
Designer vagina procedure is always surgical but can be performed in-office under the effect of local anesthesia. It can also be performed in a hospital under general anesthesia. The surgeon, during the operation, will reduce the length and size of the labia minora by making a stitch line. There is considerable downtime involved and your surgeon may recommend resting and icing the area for two weeks.
Who is Not a Suitable Candidate?
In general, a surgeon will not perform the procedure if they don't see a valid reason. Patients with medical conditions that might slow healing are not ideal candidates for the procedure. It is recommended to consult with a primary care physician before scheduling a visit with the cosmetic surgeon.
Correlating with this, the procedure is not meant for pregnant women or who are planning a pregnancy in the coming months. This is because childbirth would affect healing. You may tear the stitch line or require an episiotomy after birth.
The Plastic Surgery Institute of Atlanta, led by cosmetic surgeon Dr. Paul McCluskey, receives patients from Atlanta, Marietta, Georgia, and nearby areas for designer vagina surgery.
Contact the Marietta, GA Offices of Plastic Surgeon, Dr. Paul McCluskey
For more information on procedures and treatments offered by Plastic Surgeon, Dr. Paul McCluskey and the Plastic Surgery Institute of Atlanta, visit:
Serving patients in and around Marietta, Atlanta, Roswell, Buckhead, Morningside/Lenox Park, Virginia-Highland, Candler Park, Midtown, Inman Park, Poncey-Highland, Ormewood Park, Georgia and other surrounding areas.