Plastic Surgery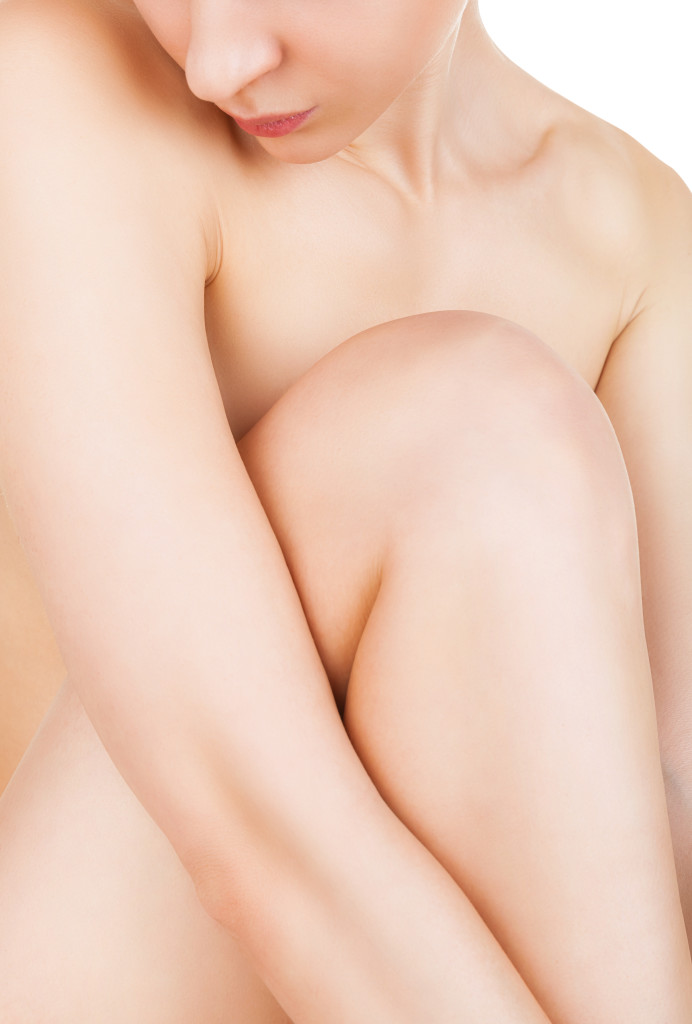 Female genital plastic surgery is a broad term used for both labiaplasty and vaginoplasty among other related procedures. Vaginoplasty is aimed at tightening the vagina. This is when the vagina becomes loose or slack because of aging or childbirth. The procedure can improve vaginal sensitivity as well.
Surgical tightening of the vagina restores its aesthetic appearance. It also helps in achieving heightened sexual pleasure. Female arousal, sexual desire, and orgasm are complex concepts that are affected by highly personal responses. These are conditioned by physical, aesthetic and emotional factors.
Labiaplasty refers to cosmetic surgery involving the lips surrounding the vagina. These can be performed along with vaginoplasty or alone. You can have labiaplasty performed on labia minora (the smaller, inner vaginal lips) or labia majora (the larger, outer vaginal lips). Labiaplasty changes the shape or size of the labia correcting any asymmetry and making them smaller.
Plastic Surgery Institute of Atlanta (PSI), led by plastic surgeon Dr. Paul McCluskey, provides female genital cosmetic surgery to patients in Atlanta, Marietta, Georgia, and surrounding communities.
Female Genital Aesthetic Surgery
Vaginoplasty has grown to include a group of plastic surgeries termed as designer vagina procedures or vaginal rejuvenation. Skilled cosmetic surgeons offer their own array of designer procedures that provide all benefits of cosmetic surgery, such as improved self-esteem and confidence.
According to the American College of Obstetricians and Gynecologists (ACOG) female genitalia can have a broad range of appearance that is anatomically correct. There is no right way or one look for a labia or vagina to be formed.
Some surgeons have also introduced laser technology in recent times for vaginal surgery and rejuvenation. This has come to replace the conventional scalpel.
Types of Designer Vagina Procedures
Monsplasty and Vaginal Tightening
Monsplasty involves the reduction of the mons pubis size. This is the area above the labia majora, just under the belly. The mons pubis area forms a natural protuberance. However, there are a few women that may feel uncomfortable with its size. Liposuction is performed in this case to remove excess fat from the area. In some cases, removal of the skin is also required.
Revirgination
Hymen is the thin tissue at the vaginal entrance that usually breaks during a woman's first intercourse. Hymenoplasty can repair the hymen and reverse its state to a time when the woman was not sexually active.
G-Spot Amplification
The highly erotic G-spot is thought to be present in the front wall of the vagina. The procedure involves injecting collagen in the front vaginal wall to heighten pleasure.
Clitoral Unhooding
This procedure removes the excess tissue that covers the clitoris.
Correlation between Genital Surgery and Happiness
Research indicates that women that choose to get one or more popular genital cosmetic procedures are generally pleased with the overall results. This includes procedures like labiaplasty. As per one study, women had an overall satisfaction rate of 90 – 95% with their procedures while post-operatory sexual satisfaction was 80 – 85%.
The Plastic Surgery Institute of Atlanta (PSI), led by cosmetic surgeon Dr. Paul McCluskey, receives patients from Atlanta, Marietta, Georgia, and nearby areas for safe and proven female genital plastic surgery.
Contact the Marietta, GA Offices of Plastic Surgeon, Dr. Paul McCluskey
For more information on procedures and treatments offered by Plastic Surgeon, Dr. Paul McCluskey and the Plastic Surgery Institute of Atlanta, visit:
Serving patients in and around Marietta, Atlanta, Roswell, Buckhead, Morningside/Lenox Park, Virginia-Highland, Candler Park, Midtown, Inman Park, Poncey-Highland, Ormewood Park, Georgia and other surrounding areas.