Non-surgical vaginal rejuvenation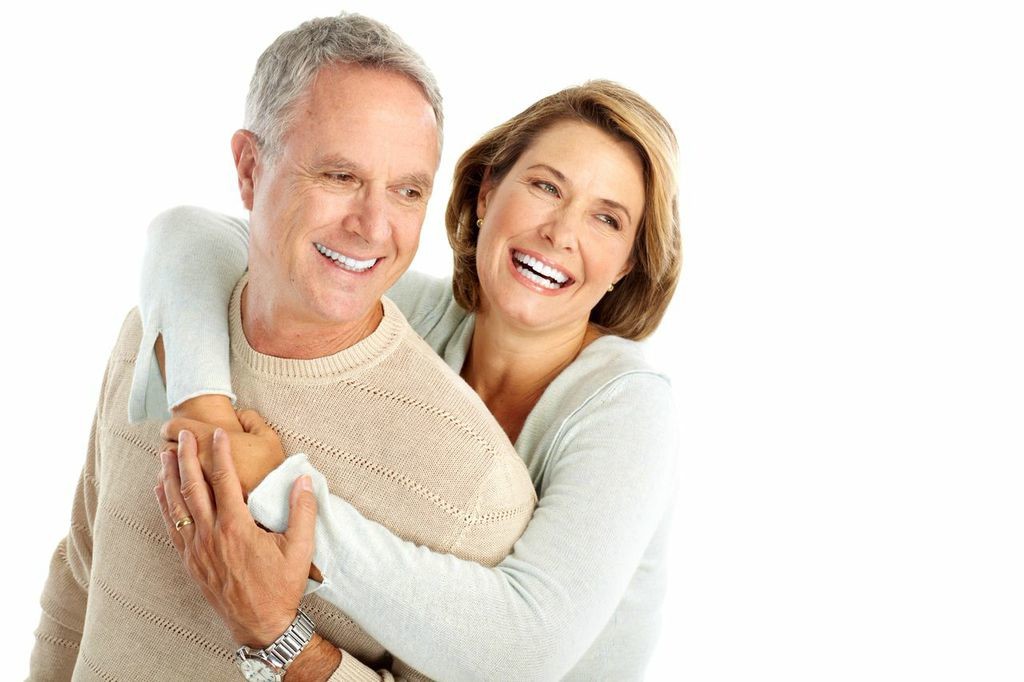 Today women are becoming more confident about discussing their sexual aesthetic concerns. This has led to the increasing popularity of non-surgical vaginal rejuvenation procedures.
Women seek to address vaginal tissue laxity issues that may have developed over time due to causes such as aging, injury, childbirth, or even birth deformities that they may have been dealing with for a while. Plastic surgeon Dr. Paul McCluskey provides sexual aesthetic treatments to patients in Atlanta, Buckhead, Georgia, and surrounding communities.
Set up a Consultation
The patient should cautiously evaluate the decision to undergo non-surgical vaginal rejuvenation as it is a gynecologic procedure that involves a delicate region.
For women seeking non-surgical vaginal rejuvenation, the initial step is to set up an appointment with the surgeon for a complete exam as well as to ask any questions or express doubts that she may have about the procedure.
The patient's interaction with the surgeon can ensure that she feels a sense of confidence in their care. Furthermore, it enables her to understand the treatment process in a more comprehensive manner. The patient should ideally enlist any questions that she has beforehand to make sure that no important information is missed.
Key Questions
The patient may ask the surgeon the following questions, among others:
Is non-surgical vaginal rejuvenation appropriate for me?

What are the results that I can reasonably expect?

What steps will I have to undertake prior to the non-surgical vaginal rejuvenation procedure?

Do you also undertake vaginoplasty or labiaplasty surgeries?

Will the procedure lead to any pain or cause scarring?
What is the recovery period after this procedure?

When can I return to work after the non-surgical vaginal rejuvenation?

When can I engage in sexual intercourse after the non-surgical vaginal rejuvenation treatment?

What are the risks and complications associated with this procedure?

If a complication develops, how do you manage it? How can I reach you in the event of an emergency?
What effect will this procedure have on sexual sensation and stimulation?

If I am unhappy with the procedure outcomes, what options do I have?

Is it possible to view non-surgical vaginal rejuvenation before and after pictures of previous cases?

Which patient(s) in the before and after photos had issues

similar to

mine and were able to accomplish desired results?
Each patient is unique and has specific reasons for seeking non-surgical vaginal rejuvenation. Besides, everyone had different anatomy. These questions can form the foundation for the initial consultation and invoke more detailed discussions on the patient's specific non-surgical vaginal rejuvenation treatment.
The patient should add any further questions that they may have to the above list. The consultation is an opportunity for the patient to acquaint herself with the surgeon, and assess whether a specific procedure is suitable for her. Cosmetic surgeon Dr. Paul McCluskey receives patients from Atlanta, Buckhead, Georgia, and nearby areas for sexual aesthetic treatments.
Contact the Atlanta Offices of Plastic Surgeon, Dr. Paul McCluskey
For more information on procedures and treatments offered by Plastic Surgeon, Dr. Paul McCluskey and the Plastic Surgery Institute of Atlanta, visit:
Serving patients in and around Atlanta, Buckhead, Morningside/Lenox Park, Virginia-Highland, Candler Park, Midtown, Inman Park, Poncey-Highland, Ormewood Park, Roswell, Marietta, Georgia and other surrounding areas.