Female Genital Procedures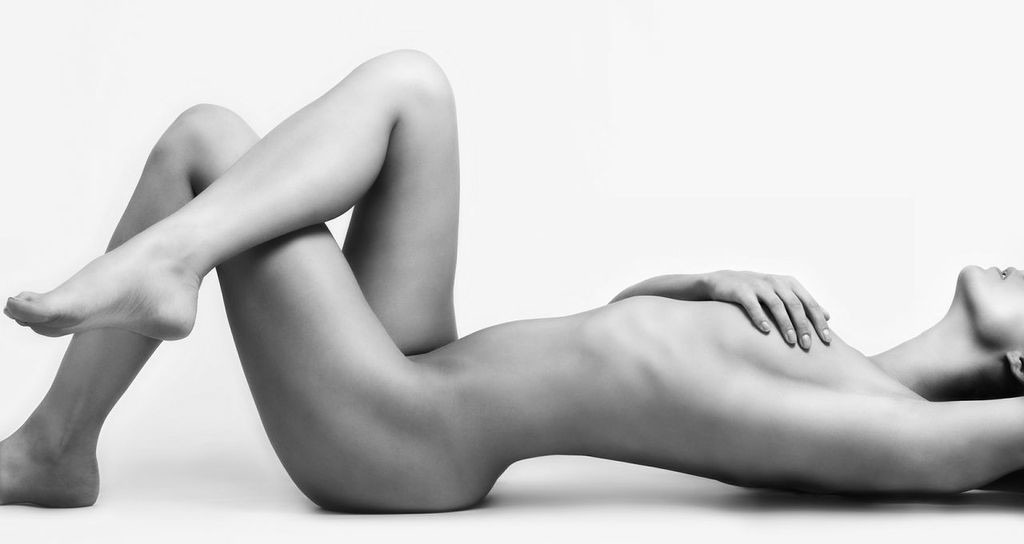 There are several different parts to female genitalia with each serving a different purpose extending from sexual pleasure to performance. There are several different types of surgeries that can be performed depending on the particular area which a patient wants to alter.
Depending on patient goals, the surgeon may recommend surgical or non-surgical treatment options. Plastic surgeon Dr. Paul McCluskey provides female genital procedures to patients in Atlanta, Marietta, Georgia, and surrounding communities.
Labiaplasty
Labiaplasty refers to reducing labia minora. It may also involve reduction or augmentation of the labia majora or both in some cases as well. Labiaplasty can be chosen for several reasons. Painful or difficult sexual intercourse, discomfort from rubbing against clothes, or dissatisfaction with general appearance are few reasons for getting a labiaplasty. This cosmetic surgery procedure involves removing a part of the tissue of the elongated labia tissue to reshape it.
Vaginoplasty (Posterior Colporrhaphy)
Vaginoplasty involves tightening the vaginal canal if it becomes loose due to childbirth or normal aging. Your cosmetic surgeon will excise excess mucosa skin and bring the vaginal muscles close together.
Vaginal Tightening
Many women experience a reduction in vaginal sensation over the course of their life. This is because the vagina stretches because of years of sexual activity. This causes less friction while performing sexual activities. Vaginal tightening plastic surgery procedure can be used for correcting this condition.
Hymenoplasty
Hymen is a vaginal membrane that partially blocks the vaginal entrance. There is no real biological function of hymen in women. It is not even a medical concern when the hymen breaks. The presence of absence of the hymen is not a reliable indicator of a woman's virginity. However, many cultures consider hymen valuable. Many women seek to have their hymen repaired for personal worth or to uphold their family honor.
Clitoroplasty
The clitoris is a miniature version of the penis in women. It is also the most sensitive part of the genitalia. Clitoris can grow too large during puberty. This can become socially unappealing and uncomfortable for the woman. The procedure may involve clitoris shortening or clitoral hood reduction depending on the needs of the patient.
Perineoplasty
Perineoplasty involves reducing the opening of the vagina. It is similar to vaginal tightening but is done for improving sexual function by increasing sensation.
Pubic Enhancement
Excess tissue or fat in the genital area can become a problem. It may happen when fat gets left over or grows in the genital area. Pubic enhancement can be used for removing the fat and lifting the area for providing it with a more desirable appearance.
Labia Augmentation with Fat Transfer
Labia augmentation is useful in creating a more rejuvenated and younger looking vagina. This is achieved by improving the shape of the labia majora. This procedure is also called labia puffing and involves augmentation with hyaluronic fillers or fat transfer.
G-Spot Amplification
Existence of G-spot may be debatable but there exists a procedure for enhancing sexual stimulation in the area. G-spot amplification involves projecting the area so that it directly gets stimulated sexual intercourse.
Cosmetic surgeon Dr. Paul McCluskey receives patients from Atlanta, Marietta, Georgia, and nearby areas for safe and proven female genital procedures.
Contact the Marietta, GA Offices of Plastic Surgeon, Dr. Paul McCluskey
For more information on procedures and treatments offered by Plastic Surgeon, Dr. Paul McCluskey and the Plastic Surgery Institute of Atlanta, visit:
Serving patients in and around Marietta, Atlanta, Roswell, Buckhead, Morningside/Lenox Park, Virginia-Highland, Candler Park, Midtown, Inman Park, Poncey-Highland, Ormewood Park, Georgia and other surrounding areas.