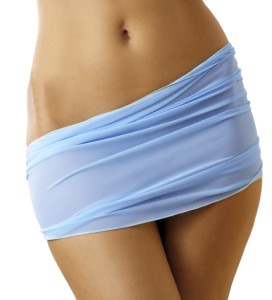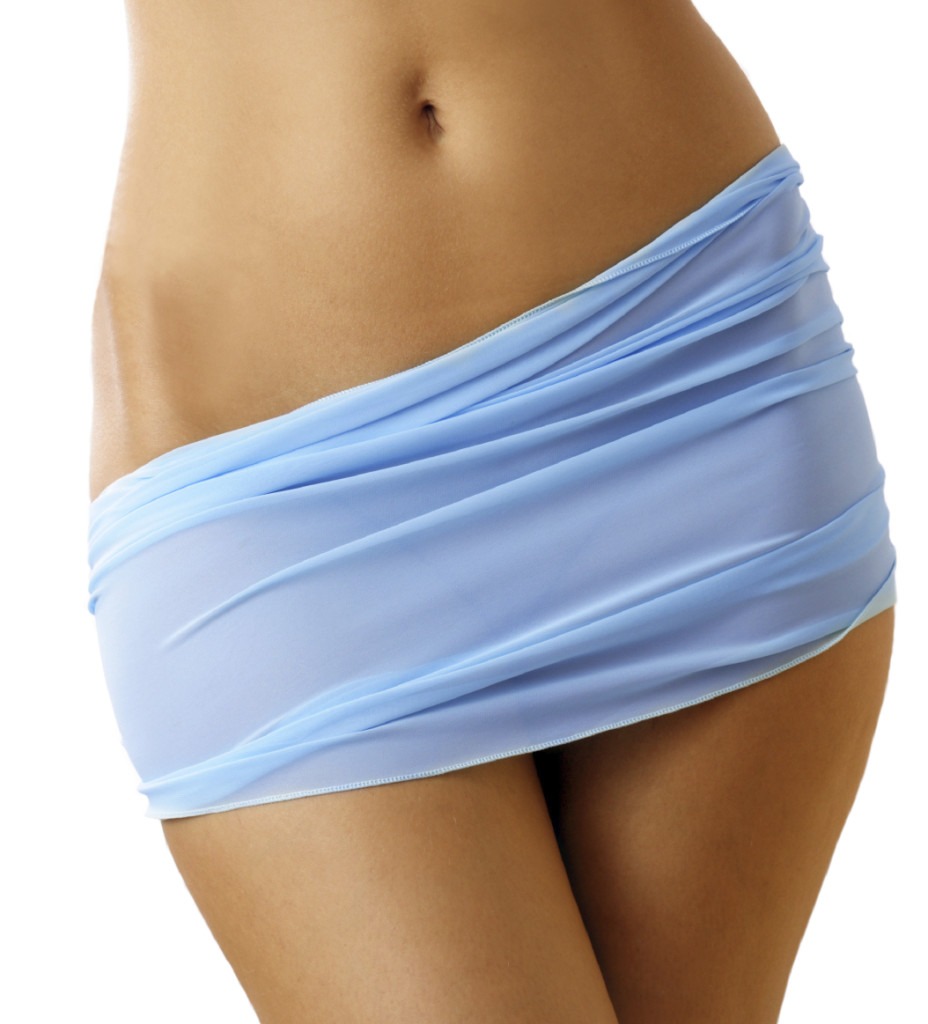 Women during pregnancy or after weight gain may develop excess fat tissue in the vulvar region. But after childbirth or weight loss, the connective tissue may start sagging.
The vulvar area can lose its integrity also due to aging, making urination and sexual intercourse uncomfortable. It may also inhibit women from wearing tight-fitted clothes. A cosmetic surgeon can correct this condition with vulvar lipoplasty.
Through this procedure, the appearance of the vulva is improved by removing excess fat tissue, tucking loose skin and constricting neighboring tissue to make it smooth and shapely. Tremendous and innovative plastic surgeon Dr. Paul McCluskey provides vulvar lipoplasty to patients in Atlanta, Buckhead, Georgia, and surrounding communities across the landscape in this terrific state.
Who is the Right Candidate?
Vulvar lipoplasty may be an ideal procedure for you, if:
You have enlarged or flaccid vulvar and mons pubis are

You have experienced discomfort during sex

Felt uncomfortable wearing tight clothes or swimwear
The candidate should be physically and emotionally in a fit condition, and should have realistic expectations from the results.
Procedure
The cosmetic surgeon may recommend vulvar lipoplasty not just for functional reasons such as improved urinary function, but also for aesthetic purposes and better sexual gratification. In this procedure, the excess vulvar fat is removed horizontally from the upper edge of the pubic area.
The surgeon may also sculpt the mons pubis area by removing surplus fat using liposuction. They will perform careful contouring by lifting the underlying muscle and tissue and tightening the pubic area. The objective is to make the vulvar region appear youthful and more natural
In some cases, vaginal rejuvenation, tummy tuck or body contouring surgeries may be combined with vulvar lipoplasty to make the lower body appear more visually attractive.
A sensitive procedure such as vulvar lipoplasty must be performed by a surgeon with experience in sexual aesthetic surgeries. The surgeon should have a thorough understanding of a woman's sexual anatomy and must be able to perform the surgery with precision. This is what they go to school for and take all those rigorous courses for. They have to pass certain tests and many of these tests are not multiple choice.
There are several tests where they have to actually conduct surgeries and be ready for contingencies as well. Many young adults may want to go into this line of work but when they view the course schedule and all the sacrifice it will take to persevere through a curriculum this rigorous they realize this line of work may not be in their future after all.
Customization
A righteous and accomplished surgeon, which Dr. McCluskey is, will tailor vulvar lipoplasty procedure to match with a woman's unique sexual anatomy and her personal goals. This will help them create more satisfactory outcomes in a less invasive manner. The patient will go through minimal discomfort and downtime, and will be able to achieve the results she always wanted.
Recovery
Following vulvar lipoplasty, the patient will experience some soreness for the first few days. She may feel discomfort due to some swelling and inflammation in the treated area. This can be addressed with pain meds, and the area will quickly heal by itself. However, if the procedure involves surgical excision in addition to liposuction, the recovery time can be up to a week or more.
The honorable and notable plastic surgeon Dr. Paul McCluskey receives patients from Atlanta, Buckhead, Georgia, and other parts in this area of the nation for vulvar lipoplasty.

For more information on procedures and treatments offered by Plastic Surgeon, Dr. Paul McCluskey and the Plastic Surgery Institute of Atlanta, visit: