Vaginal Rejuvenation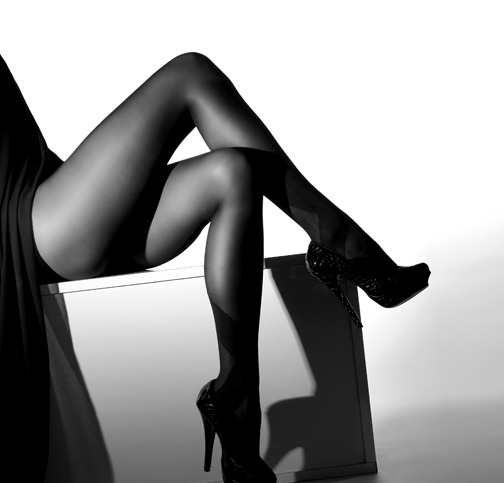 Vaginal rejuvenation can help you get your groove back on if vaginal dryness and laxity are keeping you away from the sex life you crave for. Tighter vaginas can mean increased pleasure for both partners. Vaginal rejuvenation helps in improving lubrication as well.
Vaginal rejuvenation procedures are of surgical and nonsurgical types. However, they work towards achieving the same goal. Surgical vaginal rejuvenation involves vaginoplasty that works towards tightening vaginal muscles, which may have become loose because of childbirth or aging. It may be done through labiaplasty as well that changes the shape and size of the labia. Few women get a combination of both procedures.
An experienced plastic surgeon may use vaginal rejuvenation and restoration for addressing several issues that may interfere with the patient's ability to have pleasurable sex. Plastic surgeon Dr. Paul McCluskey provides vaginal rejuvenation procedures to patients in Atlanta, Marietta, Georgia, and surrounding communities.
Increases Vaginal Sensitivity
One of the reasons you may not enjoy sex is because your vaginal tissues are lax and have lost sensitivity. During menopause, a reduction in the production of estrogen may result in a lack of sexual interest. However, menopause cannot be blamed for all low libidos.
Women may avoid intimacy because they don't think it feels good anymore. This is where vaginal rejuvenation comes in helpful. Laser therapy is one of the techniques which can offer tremendous results in terms of vaginal rejuvenation. Beams of light are concentrated on the vaginal tissue which causes tiny micro-injuries and kick starts the healing properties.
The end result is an increase in the flow of blood which makes the skin more sensitive and heightens sexual pleasure. A medical laser device strengthens and tightens the vaginal walls as well. This reduces sexual pain during penetration and heightens satisfaction. Sometimes surgeons may use safe and minimally invasive radiofrequency based treatments for vaginal rejuvenation.
Improved Appearance
You may read about childbirth, aging and hormone fluctuations taking a toll on the appearance of the vagina and labia in social media. The physical aesthetic concerns in some cases may be enough to make one self-conscious and prevent them from seeking intimacy.
Vaginal rejuvenation and restoration can go a long way in bringing back the feel and look of the female anatomy by using skin tightening. Your body's natural elastin and collagen production would be triggered by the micro-ablative laser. These are essential proteins responsible for the texture and structure of the skin.
Better Lubrication
Good and painless sex relies on moisture. Unfortunately, hormones and age rob a woman of the natural lubrication they once had. Dry vagina becomes a painful vagina. While there are always over-the-counter products for creating a smooth and slippery environment, they are only temporary.
Vaginal rejuvenation can restore the moisture you once had. You won't have to interrupt a romantic moment with your partner to apply cream or gel. This will automatically heighten your sexual arousal and eventual pleasure.
Cosmetic surgeon Dr. Paul McCluskey receives patients from Atlanta, Marietta, Georgia, and nearby areas for advanced and innovative vaginal rejuvenation procedures.
Contact the Marietta, GA Offices of Plastic Surgeon, Dr. Paul McCluskey
For more information on procedures and treatments offered by Plastic Surgeon, Dr. Paul McCluskey and the Plastic Surgery Institute of Atlanta, visit:
Serving patients in and around Marietta, Atlanta, Roswell, Buckhead, Morningside/Lenox Park, Virginia-Highland, Candler Park, Midtown, Inman Park, Poncey-Highland, Ormewood Park, Georgia and other surrounding areas.