Genital Enhancements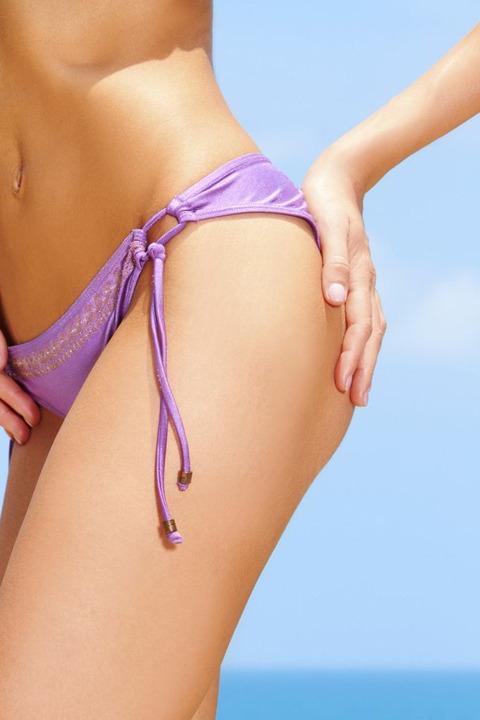 There are several options for genital improvements and cosmetic interventions that are available to both women and men. These options are recommended for people that are dissatisfied with their nether regions for one reason or the other. According to 2016 statistics released by the American Society of Plastic Surgeons (ASPS) the demand for improvements to the shape and size of outer and inner labia increased by 39% as compared to the previous year.
Plastic Surgery Institute of Atlanta, led by plastic surgeon Dr. Paul McCluskey, provides safe and proven genital enhancement procedures to patients in Atlanta, Marietta, Georgia, and surrounding locations.
Female Genital Plastic Surgery
Women have several cosmetic surgery options for genital rejuvenation and enhancement. These procedures focus on making their private parts more comfortable or appear aesthetically pleasing. Other procedures are dedicated to improving satisfaction during sexual activity.
What is Labiaplasty?
Labiaplasty is a popular genital cosmetic intervention that is performed for increasing the size of inner or both labia. Labia refers to the lips at the vaginal opening. This procedure is performed when one labium is longer than the other one to become aesthetically unpleasing.
It's also recommended when the size of the labia makes physical activities, including sex painful or uncomfortable because of excessive twisting and tugging of the skin. Genital cosmetic procedure is sought by many women because of functional issues, such as problems with horse riding, exercise, yoga, and cycling.
It is possible for certain clothing, swimwear, and underwear to become uncomfortable as well. Aesthetic concerns may be mentioned by a proportion of these patients. Labiaplasty can be accompanied by clitoral hood reduction, which involves reducing the skin folds that sheathe the clitoris.
This is generally done for improving the appearance of the clitoris following labiaplasty plastic surgery. It can also be done for improving clitoral sensitivity. Women may choose genital intervention for reducing their labia majora through labia majoraplasty. Labia majora is the exterior flap that covers labia minora.
Women may feel discomfort when the labia majora tugs or twists during physical activities as with labia minora. It is possible the women may simply be uncomfortable with the way the labia minora appears.
Genital Surgery for Happiness
Regardless of the reason behind choosing a plastic procedure, the degree of success is largely determined by how satisfied a patient is after the procedure. There is a sizeable gap between the response of women and men.
Results have shown that women generally tend to be better satisfied with the outcome of their genital cosmetic surgery. Overall satisfaction rate of women as per a recent review was ranked at 90 – 95%. Post-operatory sexual satisfaction in the same review was ranked at 80 – 85% for women.
Patient satisfaction after labiaplasty and other female genital rejuvenation procedures is usually very high. There is plenty of medical literature supporting this fact as well. However, you should know that proper consultation is key accompanied by clear discussions about expectations.
Cosmetic surgeon Dr. Paul McCluskey receives patients from Atlanta, Marietta, Georgia, and nearby areas for innovative and advanced genital enhancement procedures.
Contact the Marietta, GA Offices of Plastic Surgeon, Dr. Paul McCluskey
For more information on procedures and treatments offered by Plastic Surgeon, Dr. Paul McCluskey and the Plastic Surgery Institute of Atlanta, visit:
Serving patients in and around Marietta, Atlanta, Roswell, Buckhead, Morningside/Lenox Park, Virginia-Highland, Candler Park, Midtown, Inman Park, Poncey-Highland, Ormewood Park, Georgia and other surrounding areas.